Nox App Player is one of the best Android emulators out there in the market which lets you turn your PC to an Android interface. You will be able to install Android games and applications on your PC or Computer using NOX Emulator. Nox Emulator works on Windows 7/8/8.1/10 PC, and Mac and there is an offline installer too. Nox Emulator is completely free to download and here we have given the complete direct download links of Nox App Player on PC, MAC, and full offline installer. Install Brave Legends Mobile Game on PC using Nox Player Emulator: Download Brave Legends Heroes Awaken for PC & MAC (#PLAY).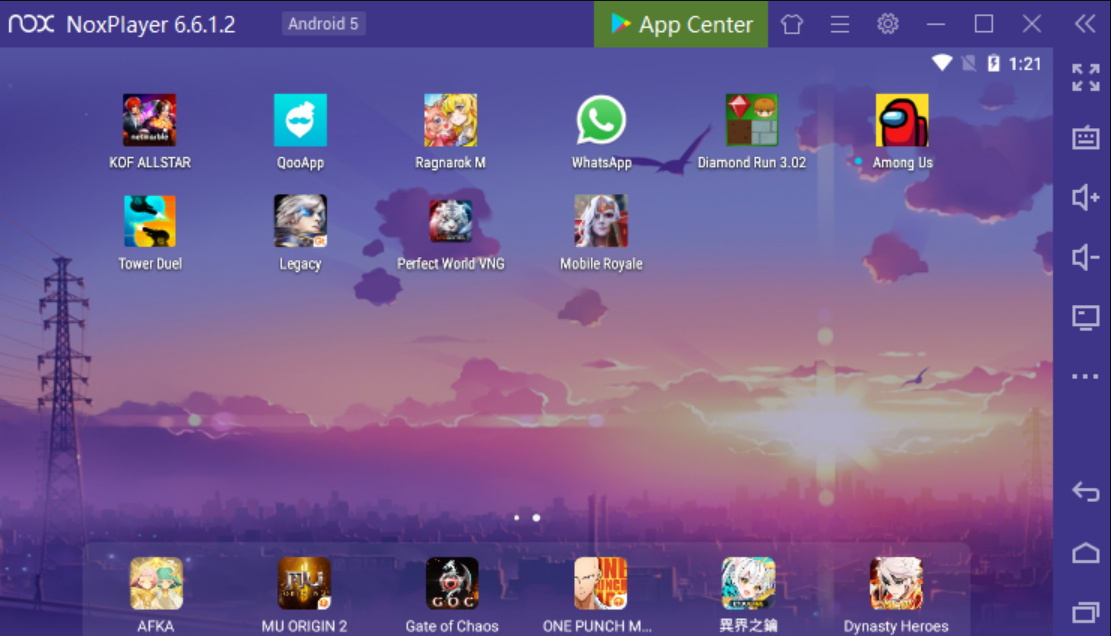 Nox App Player is one of the fastest Android emulators out there in the market. You will get amazing speed performance with the help of the Nox Emulator. You can try out Nox App Player on your Windows PC, or Mac, and an offline installer is also there which is much more advanced and good to go.
Download Nox Emulator on Windows & Mac
There are a lot of alternatives in the market for Nox App Player, but we recommend you to try out this emulator only if you want to try out Android Applications and games on your Windows 11/10/8/8.1 PC, or Mac. Most of the other alternative emulators aren't as responsive as the Nox Emulator.
So here we are going to put off the latest download link of Nox Emulator AKA Nox App Player on Windows 7/8/8.1/10 PC or Laptop. The below-given link is the direct one to download the .exe file of Nox Android App Player and you can install it directly without any issues. If you want a quick guide, follow this article.
                                         Download Links: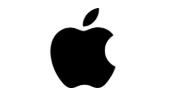 Download .EXE File                                                Download .DMG Installer
Download Offline Installer .EXE File                      |  Download Offline Installer .Dmg File
Supported on Windows 10/8/8.1/7/Vista/XP      |     Requires Mac Sierra 10.12/10.11 or Higher
Google Drive (Offline Setup)
Nox Emulator V7.0.5.9 Release Note:
   Download Nox Emulator Offline Installer
V7.0.5.7 Improvements:
 A few improvements have been made to enhance UI & UX design.
Fixed the problem that the webcam occasionally cannot be used normally.
How to Fix Unable to Install Nox Player
Actually, the installation process of NOXPlayer is the same as any other Windows/Mac application. However, people often encounter problems in the following scenarios.
Windows:
When the Graphic card Driver is not up to date. Just complete the graphic card update and retry the installation.
Anti-virus software consider Emulators as a potential threat and block access to the app. In such cases, it is recommended to disable Anti-Virus software before installing Emulators.
A widow defender might be another reason. You have to configure firewall settings to allow the NoxPlayer app or Just Disable Windows Defender.
macOS:
Couldn't Run the NOXPlayer Installer – If you encounter this error on macOS, Manually open the software by right-clicking on it. If it still doesn't work then try an earlier version of the app.
Changelog:
The game experience has been optimized and overall operation is smoother now.

Nox Emulator Changelog

Fixed the issue that the items in the backpack could not be selected after the PUBG update.

Injustice 2, Mortal Combat, and PUBG are available now.

Nox Player Updates
   Download Emulator for PC (Updated Version)
Changelog of Nox 6.3.0.9:
High FPS functions added.
Now, Nox Player supports 120 FPS for special games.
Key-mapping instruction optimised.
FPS display function added in OpenGL mode.
Nox App Player v1.2.6.0 for Mac:
   Download Nox Emulator for Mac (Updated Version)
Now we are going to talk about the Nox App Player on Mac. A lot of Mac users are using Android emulators to test out Android games and applications. Here in this article, we are going to show the latest download link of the Nox App Player on Mac. Here is the executable file of the Nox Android Emulator, you just want to follow the given guide to install it on your Mac OS.
Why Nox Emulator is the best?
Nox Emulator is the best emulation application for your device. You can access unlimited features by using the Nox Emulator. So, if you are looking to simulate your Android device on your device, then your first choice could be the Nox Emulator.
There are several reasons why people use Nox Emulator, we have mentioned a few of the best features below:
Free to use: The application is free to use and is efficient for the majority of the applications on your Android device.
Supports keyboard, gamepad, and script recording: You would not find any competitor providing these features in the set Nox emulator provides. So, enjoy your gaming with the external keyboard and gamepad.
Enhances Gaming: Nox Emulator enhances your gaming experience into something unique. The application is well-versed by third-party developers who have curated each need of a gamer.
Aren't these features just amazing? People love Nox Emulator as it helps them save their Android device battery. The emulator is handy and efficient for almost all the applications. Compared to any other emulator in the market, the Nox Emulator is surely the best one. You can find regular updates from the developer's side to fix minor glitches and bugs, and additionally add some amazing features to the emulator.
Download Nox Offline Installer on PC
Offline Installer is one of the topmost advantages of the Nox App Player and it's available for both Windows and Mac. Nox App Player offline and online versions are already pre-rooted and you will be able to run root apps without any hassle. Here we are going to push the latest download link for the Nox App Player Offline version for both Windows PC and Mac.
  Download Nox Offline Installer on PC
I hope this article on the latest download links of Nox App Player on Windows 10, Windows 11/10/8/8.1 has helped you out and We will keep updating all of our download links according to the latest versions and updates. All you want to do is bookmark this page and keep hitting on it. If you have any queries related to the same, ask us through the comments and we will get back at the earliest.
Check out some of these awesome movie and TV show apps for PC using Nox Emulator:
Cinema HD APK  for Windows & Mac.
CyberFlix TV APK – Best App on PC.
Frequently Asked Questions – NoxPlayer Emulator
Q - Is NOX the best Emulator app?
Yeah, If you want to run all kinds of Android apps then NOX player is the best choice. If you are a hardcore Gamer, then better choose blue stacks.
Q - Is NoxPlayer Safe?
Yes.. NoxPlayer and BlueStacks are both emulators that are safe and secure. It is better to remember that we are forced to Disable Anti-Virus software while installing these apps. Keeping this in mind do not give details like Credit Card number etc.
Q - What are the minimum system requirements for installing NOXPayer?
With Windows(7 or above) or macOS(10.11 or 10.12) PC, Dual Core Processor, OpenGL 2.0 or Above with 2GB RAM.
Q - Is NoxPlayer Emulator Free?
Yes. Downloading and Using NoxPlayer on Windows or macOS PC is completely free. There are no hidden charges.
Q - Is NoxPlayer OpenSource?
Yes. NoxPlayer is Free and OpenSource. Maintained by a community of enthusiastic developers.
Q - Is NoxPlayer a Chinese software?
Yes. NOX is a tech startup company from China. So definitely NOXPlayer is a Chinese personal-owned piece of software.
Q - Can I Play PUBG on NoxPlayer?
Yes you can. If Your system has 8GB of Memory and enough free space to install a game like PUBG. NoxPlayer is very good at handling PUBG and other video games.
Q - What is the best Emulator to Play BGMI?
Try NOXPlayer. It is one of the best Emulators and it is OpenSource.
Conclusion – NoxPlayer Android Emulator for Windows/Mac
In this post, we tried to the best of my knowledge to guide you through the process of installing and using the NoxPlayer Android Emulator app on your Windows or macOS PC. If you find any mistakes or just want to suggest us, feel free to use the comments section below to contact us.
Thank you :).