We discussed few best working methods to fix Nox App Player Mac Stuck at 99% or Won't Start Issue: Nox app player has been pretty helpful for people who want to use the Android features on their laptops- be it Windows or Mac. This Android Emulator is very famous and one of the go to options for so many people. You can download the Nox app player for Mac directly from official website.
However, so many people are facing issue of the download getting stuck at 99% or there are situations when although download is completed, the emulator won't start. In this article, you are going to see different methods of solving this issue. You can go with either method and get the Nox app player work for your Mac.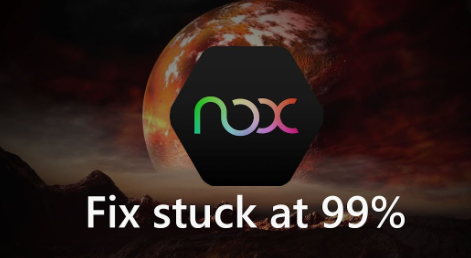 Nox App Player for Mac will bring an entirely Android experience to the macOS. From games to applications that run on Android devices, you can enjoy all kinds of features directly on your Mac without any hassle. You can play some of the best games in your mobile like PUBG directly on the laptop with great speed and amazing graphic experience. We have already covered an article on How to Fix Nox Emulator Virtual Box Error & System Failed to Start Errors, check this guide and let us know if you need any assistnce.
Nox Emulator Mac Won't Start & Stuck at 99% [

FIX

]
Nox app player is one of the best Android emulators for both Windows and Mac. At times, it becomes tough to download and run it on the macOS computers and here are five reliable steps that will help in resolving this issue. There are a total of five methods that you can check out to solve this Mac getting stuck issue. All these methods are simple and can be done pretty easily.
Also, check out: Nox Emulator Offline Installer Download on PC.
Method 1
Whenever you download a software in Mac, you will get a prompt asking whether you want to open the file or not.
This prompt is a one time thing and it won't appear on your screen again if you agree to open the file again.

Open Nox Player

It is important for you to tick on Don't warn me when opening application on this disc image".
Method 2
You can go into the downloads or any folder where you stored the Nox file.
Select the file and right click on it.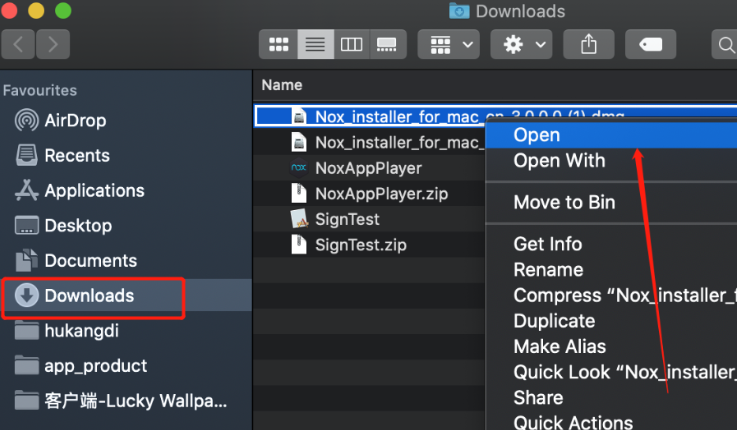 In most of the situations, the emulator will start running with this method.
Best Android Apps & Games Place to run them on Nox App Player:
Check out the best appstore in the market: ACMarket Download for PC on Windows 10/8.1/8/7/XP & Mac.
Method 3
You will get the prompt as said in first method whenever you install a new software.
Nox player is a safe and reliable one so you don't have to worry about opening it.
Now, you have to open system preferences window. For this you can click on Apple icon present at the top left corner of your screen or you can click on the system preferences icon on the dock.
Now, click security and privacy icon.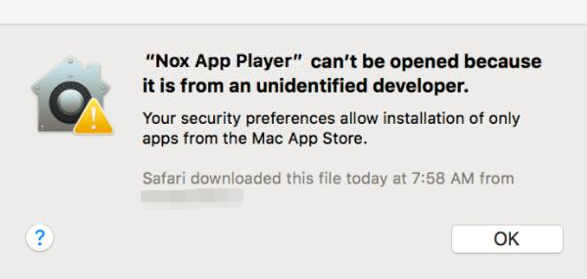 Click on Lock icon and change the "allow apps downloaded from" option to "anywhere."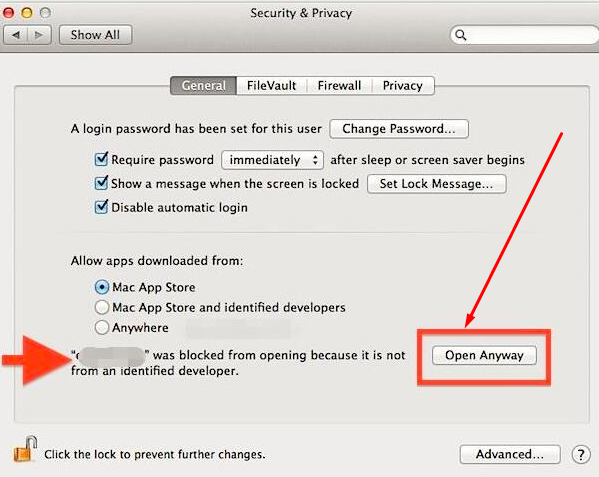 You can also click on "Open anyway" option to bypass the gatekeeper in Mac.
Also, check out: Play Brave Legends Heroes Awaken for PC (Windows & Mac).
Method 4
Are you on macOS sierra ?

macOS Sierra – Nox Emulator

If you are using macOS Sierra, click the Allow button in your security and privacy. This way you can bypass the Gatekeeper in Mac.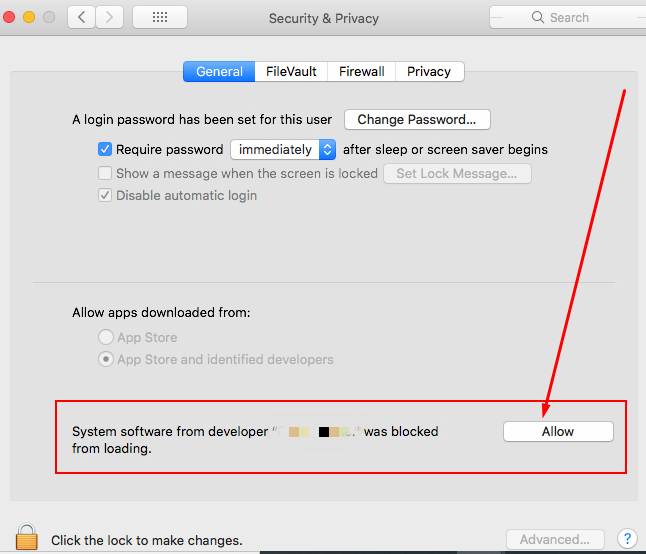 Nox Emulator – Fix Not Starting & Stuck Issues on Mac
Method 5
Close the Nox Player and delete the Virtual box.
Now visit Applications>>Nox App Player.app>>Contents>>macOS.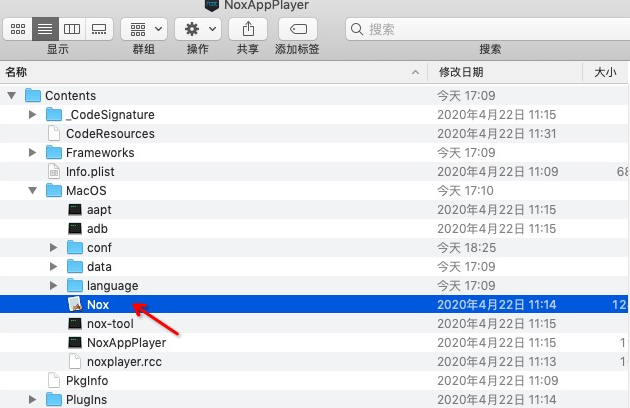 Double click on app and enter the password.

Enter user name & password – Nox on Mac

Now go to system preferences>>security and password>>general and click on "Allow"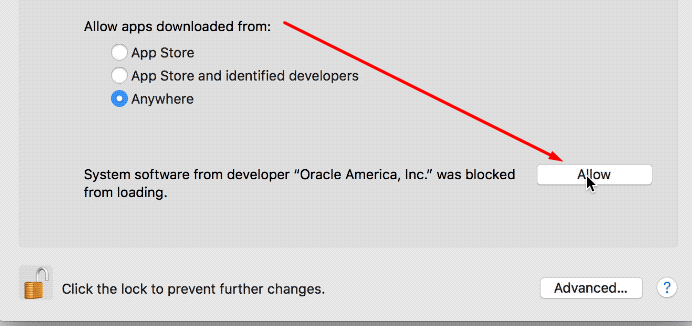 These are the five simple methods that will help you in getting rid of Nox app not starting problem for macOS.
Check Out:
Frequently Asked Questions
Q - Do Nox app Player work perfectly in Mac?
Yes, there is a separate version for Mac devices and the emulator will work without any glitches in it.
Q - Is Nox app Player safe to use?
Yes, there is no difference between your Android phone and Android emulator. Make sure that you don't sign into any unknown websites and you are good to go.
Q - Is Nox App Player Free?
Yes, the app is completely free and you can download it on your Mac as well as Windows PC.
Q - How much RAM does Nox Need?
Nox app player is lightweight and it works good on PCs with 1GB or 2GB. However, it is always recommended to download it on computers with 2GB.
Fixed – Nox Emulator on Mac Stuck at 99% & Failed to Start Errors
There are so many people who usually face issues with the loading of Nox Player in their Mac. These five methods are simple and if you bypass the security once, it will become easy for you to use the emulator whenever you want.
If you need any assistance with Nox App Player or any help to fix this Nox on Mac stuck at 99% & won't start issues, do let us know in the comments. We are 24/7 at your desk to solve your queries.
Thank You.